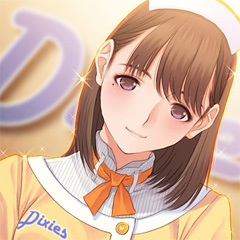 Interests
House work, horror movies
姉ヶ崎 寧々
You meet Nene at your part-time job at the family restaurant. She is the dependable big sister from whom everyone asks help. She likes homework and horor movies. People always mistake her to be older than she is, due to her appearance.
Ad blocker interference detected!
Wikia is a free-to-use site that makes money from advertising. We have a modified experience for viewers using ad blockers

Wikia is not accessible if you've made further modifications. Remove the custom ad blocker rule(s) and the page will load as expected.